By: Nurit Sprecher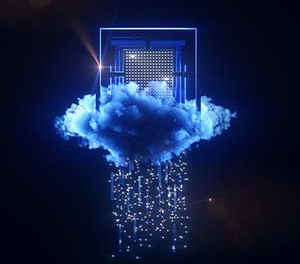 5G and 6G networks are expected to provide virtually unlimited gigabit and ultra-reliable connections to people and objects, when and where it matters, supporting diverse use cases with an extremely demanding range of requirements in terms of latency, throughput, reliability, coverage and security, cost targets, and more. Building a network that supports a diverse set of new services, however, all of which can be set up, dynamically reconfigured, scaled and torn down at a moment's notice, introduces several challenges.
Unprecedented operational agility is required to allow services to be rapidly deployed, dynamically adapted, and continuously and seamlessly assured—similar to the way in which cloud providers offer on-demand, managed cloud services.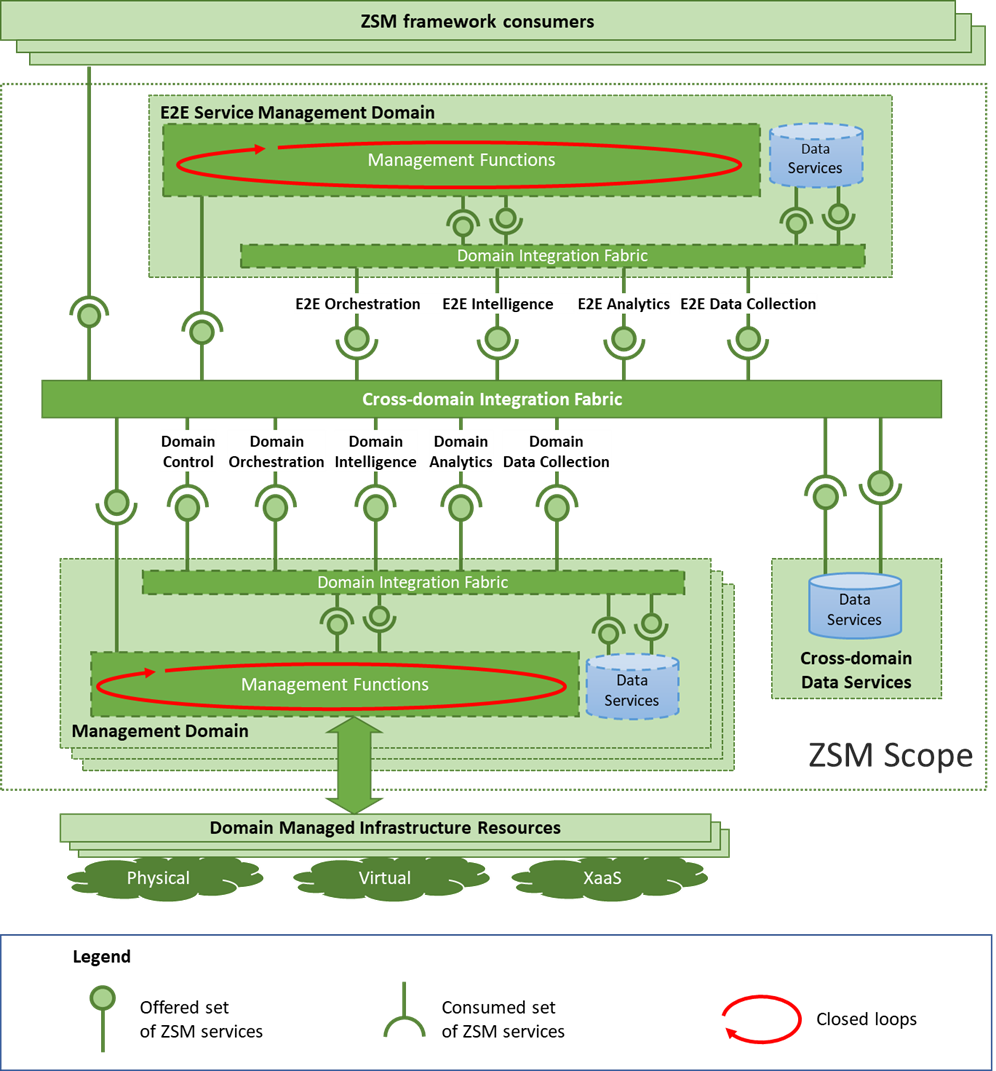 The network's performance, coverage and capacity should be constantly assured to satisfy the requirements of the active services. Any fault or degradation that might adversely impact the services should be resolved.

An exponentially more complex network
Each and every service spans multiple technological domains and is composed of cloud resources, connectivity, virtual and physical network functions, augmenting services and application logic. The network includes hundreds of thousands of network functions and each function has multiple versions. In addition, 5G runs on a virtualized infrastructure and is designed with a fully programmable approach to software and microservices, capable of supporting diverse use-cases. This makes the 5G network