By: Maria Villar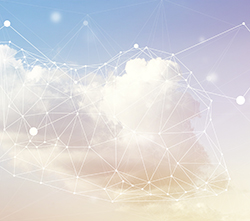 Your company's move to a "cloud-first" IT environment presents both challenges and opportunities. To succeed, chief data officers (CDOs) will need to reevaluate many aspects of their data strategy to simplify and refine existing data processes and practices.
Why? Managing data brings an opportunity to simplify and reengineer existing processes and practices. Successfully moving to a cloud data platform requires a plan for mapping, transforming, and cleaning your data, both at rest and in motion.
Managing master data in the cloud
Some companies choose to run one or more business software applications or business processes from a cloud software solution provider, such as software as a service (SaaS), platform as a service (PaaS), or business process as a service (BPaaS). Popular examples include CRM, HR applications, and supply chain applications.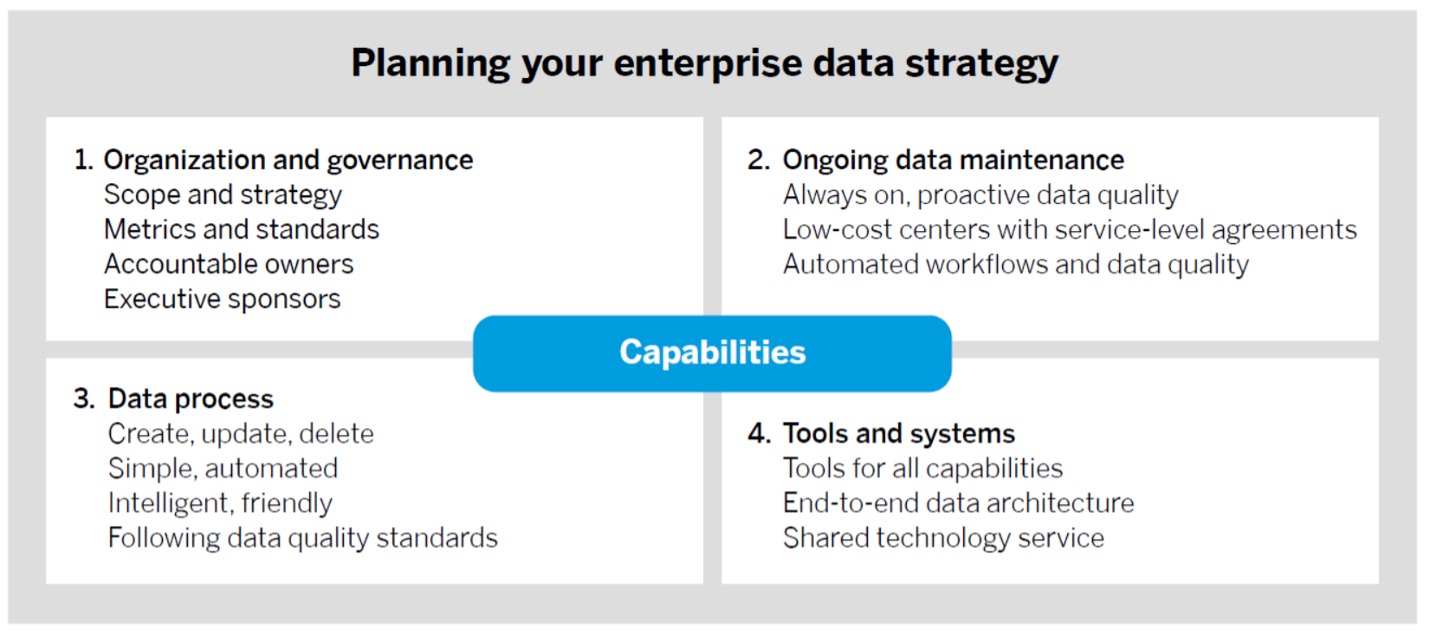 Figure 1: Planning your enterprise data strategy

Cloud software solutions involve standard business processes and infrastructure. Whether to use an underlying cloud infrastructure that is private, hybrid, or public is a decision the CIO team must make. Performance and responsiveness will be key in this decision because delighting business users can quickly fail if they have to wait. And wait.
Some CIOs choose to retain some systems on premise while moving workloads to the cloud for responsiveness and performance.
Decisions about where that data lives and how it is replicated or federated have a profound impact on managing master data. For that reason, CDOs should be involved in the analysis and resulting decisions.
When business processes are run in a cloud software solution, master data will be created and updated there. The solution also generates new analytical insights about the master data. The CDO should evaluate this strategy and capabilities. CDOs must decide which critical master data fields will be managed (and where they are created, maintained, and replicated) as a significant part of their strategy, and these decisions must be made early in their cloud software solution deployment.
Will the cloud software application's data repository be the authoritative source? Or will you maintain a separate authoritative master data system? How will the two stay in sync? If similar data fields are maintained in both the cloud software application and