By: Greg Hasse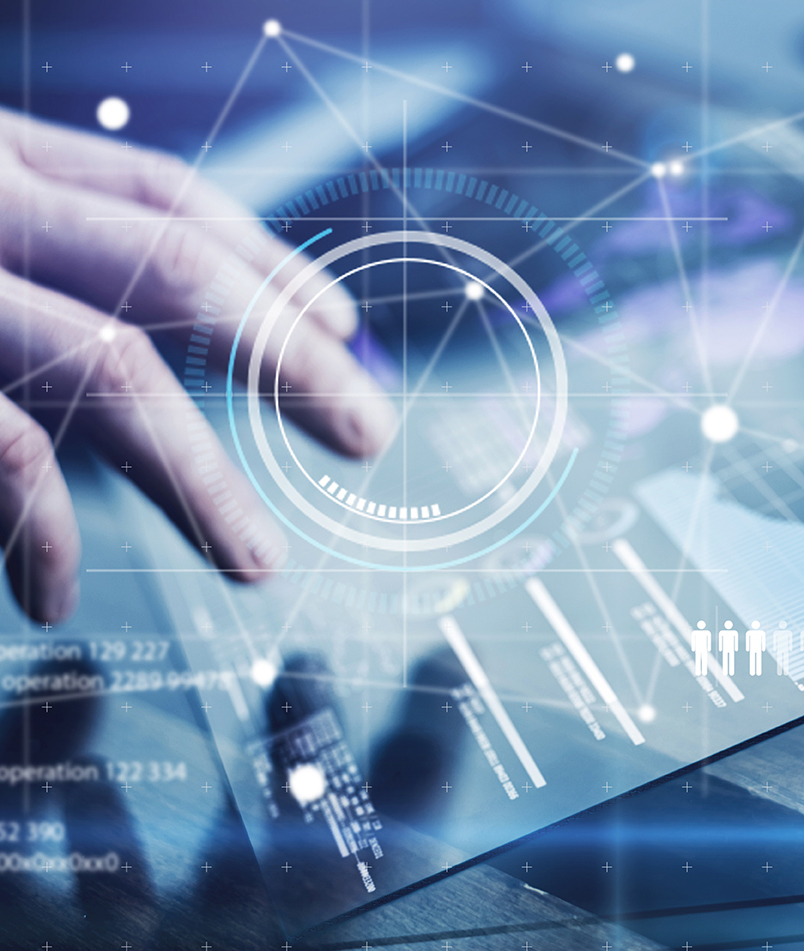 Over several days in the spring of 2020, workers got up from their desks, carried their laptops to their cars, and went home in anticipation of returning once the pandemic fizzled. Two years later, many have never gone back.
The mass exodus of America's offices represents a major acceleration of an existing trend: as new generations enter the workforce, they expect companies to facilitate hybrid preferences. Companies have had to make swift progress in adjusting our working norms in ways that would have been hard to imagine prior to 2020. Something I have found myself saying more often is that work is something you do, it's not a place, and this statement is true now more than ever.
The latest global survey from Statista finds that 73 percent of employees want remote work options to remain after the pandemic, and in 2021, 22 percent of companies reduced their office space to fit with the new norm of remote work. Our collective new office structure requires flexibility, scalability, and agility, with the need to keep an increasingly distributed workforce engaged and productive.
As water cooler meetings and break room banter have transformed into instant messages and video calls, everyone is eyeing the future of workplace communications and discussing the trends that will shape how we connect now and in the future. To me, it's a question of collaboration. How will teams collaborate, and what technologies will evolve to accommodate remote work options to the extent required to keep all employees engaged, productive and on the same page? Here are four trends I predict will rapidly develop in the coming year to shape the future of workplace communications as we know it, from unified communications to remote team security.
Next-level features in video platforms
Video platforms will continue to improve their functionality and collaboration features. Even when working remotely, employees crave the face-to-face interaction that video brings. In the second quarter of 2020 as the effects of the pandemic became clear, Zoom, Microsoft Teams and Google Meet had a whopping 479 million installations, up from 147 million the previous quarter. By 2024, in-person meetings will drop from 60 percent to 25 percent, according to Gartner. With the prevalence of hybrid work, it's already a near certainty that most meetings have at least one work-from-home user logging on, and 87 percent of employees report feeling more connected to their team when using video. Why? With 65 percent of communication being nonverbal, the ability to see team members and gauge their body language clues are key. So, in a conference room of 20 people, how do you engage the employees joining remotely?
Cameras and microphones will continue to get smarter to facilitate this task, and many video platforms already have features that automatically switch focus to the current speaker. Microphones are tending that way, too. While noise-cancelling headphones are already common, smarter microphones will become more prevalent. The distraction from your coworker shuffling papers on their desk or your boss's dog barking will soon be nominal thanks to the prominence of new noise cancellation rollouts from most collaboration tool companies. These new technologies, along with the focus on enhanced collaboration within the platforms themselves—think file sharing, breakout rooms, the ability to tag coworkers in chats, and app integrations—are the newest in a long line of video platform technologies focused on enhancing collaboration that we'll continue to see as platforms compete for top billing.
Unified communications to streamline operations
The number of platforms being adopted to accommodate collaboration among dispersed teams is at an all-time high, and so are the number of devices workers now use to complete work. By 2025, an estimated 18.22 billion mobile devices will be in use. Workwise, as far back as 2012, 75 percent of workers reported using more than one device for their job and 54 percent reported using three devices or more. Considering the prevalence of using personal cellphones even so far as to join a meeting from the school's pick-up lane or local park, I'd bet a 2022 survey would reveal closer to a 100 percent response of multiple-device usage for work.
Through those devices, we have so much data hitting us in so many ways—emails, instant messages, meeting invitations, files saved on multiple platforms, voicemails,